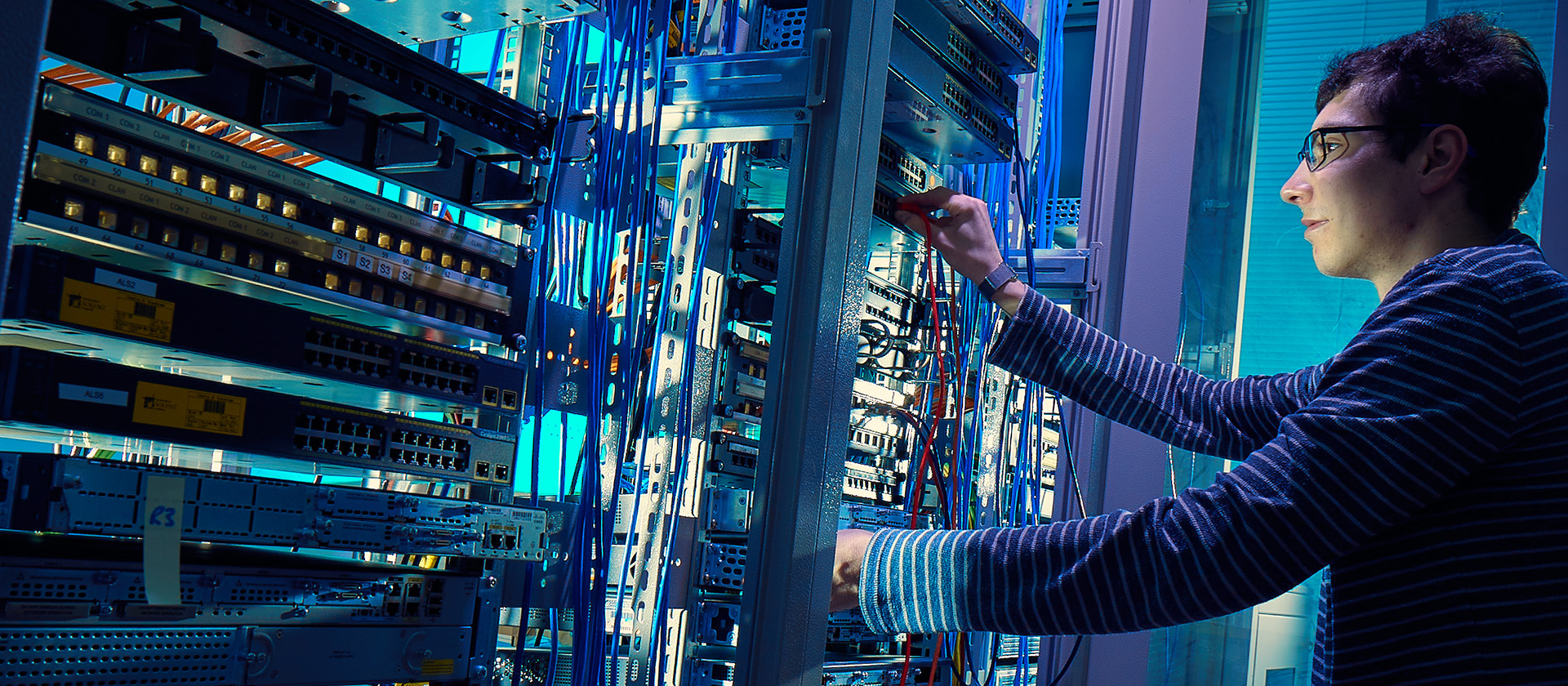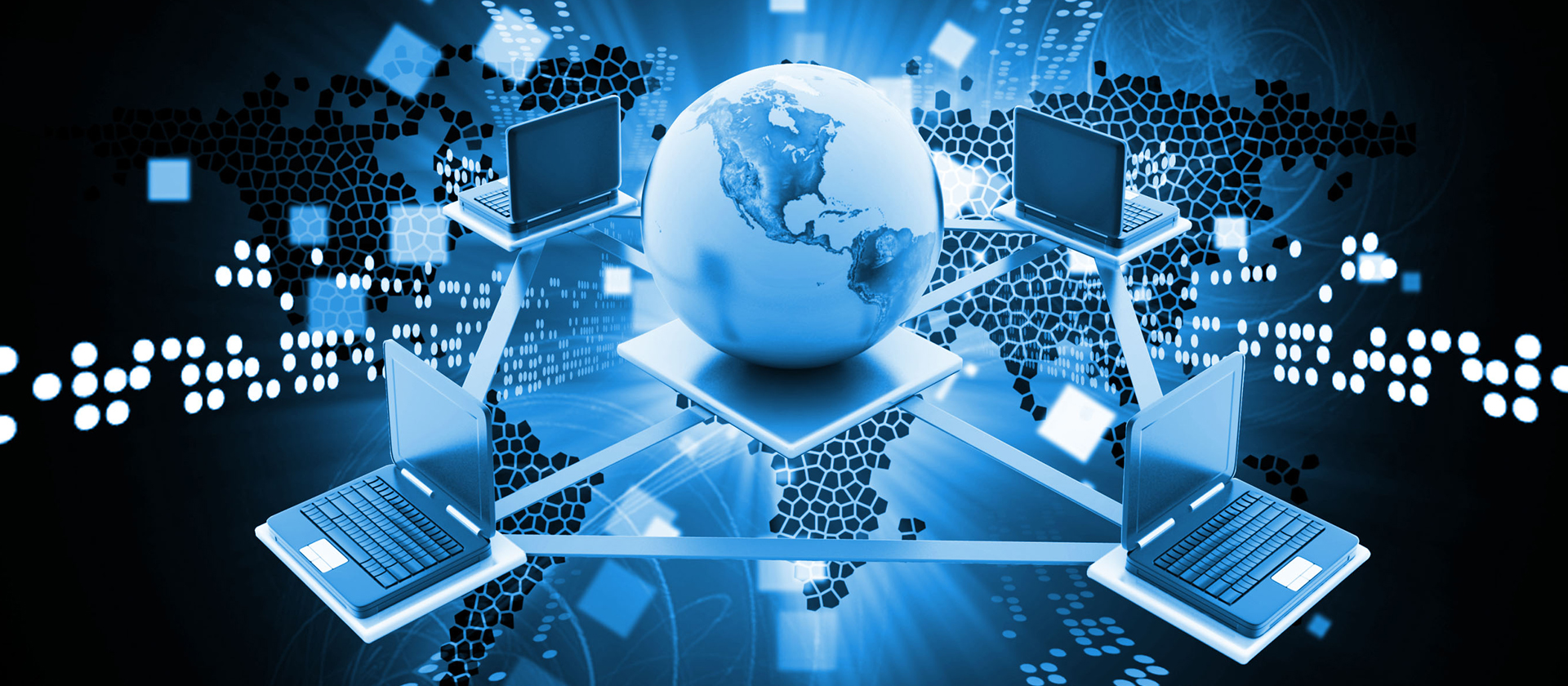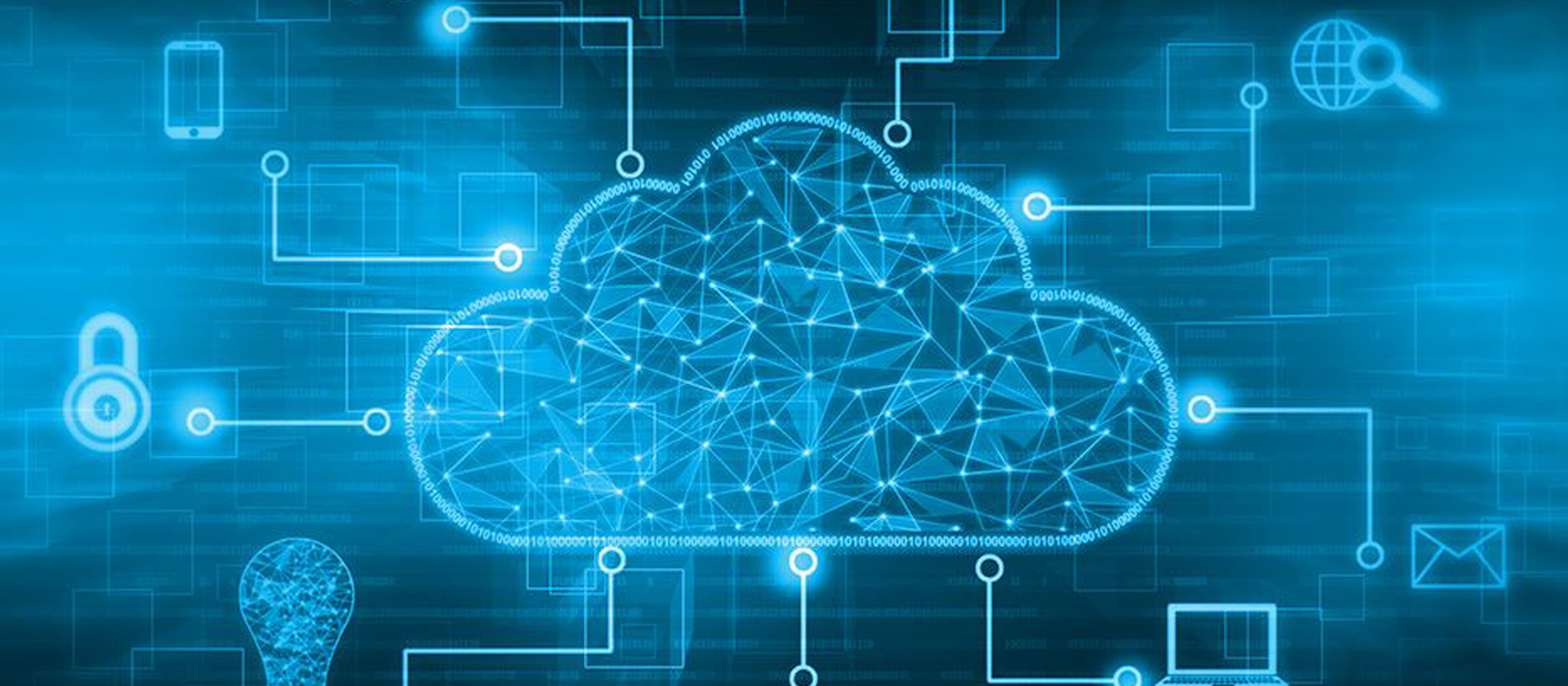 Previous
Next
Welcome to G.H. COMPUTER NETWORKS
G.H. Computer Networks is a leading IT Distribution & Service company, Established in 2013 offering a wider range of solutions customized to various verticals and horizontals. We provide System Integration, Network Integration, Software Solution's, Audio Visual Integration and Strategic IT Consulting right through IT implementation to customers.
We have excellent domain expertise across all verticals. As a diverse end to end IT solutions provider, GH Computer Networks offers a range of expertise aimed at assisting customers to compete successfully in the ever changing IT industry. We provide long term solutions with quality as our main focus. Our technicians have annual background checks to assure that they are of the utmost professionalism and certified so that you can be sure you're getting the very best service. What ever your needs home or business, hardware or software, PC's or printers GH Computer Networks has technicians who can guide and assist you with the best option for your situation.

SOLUTIONS
Due to increasing complexities in Infrastructure Technologies and higher Total Cost of Ownership, coupled with rapid and frequent changes in technology, organisations are finding...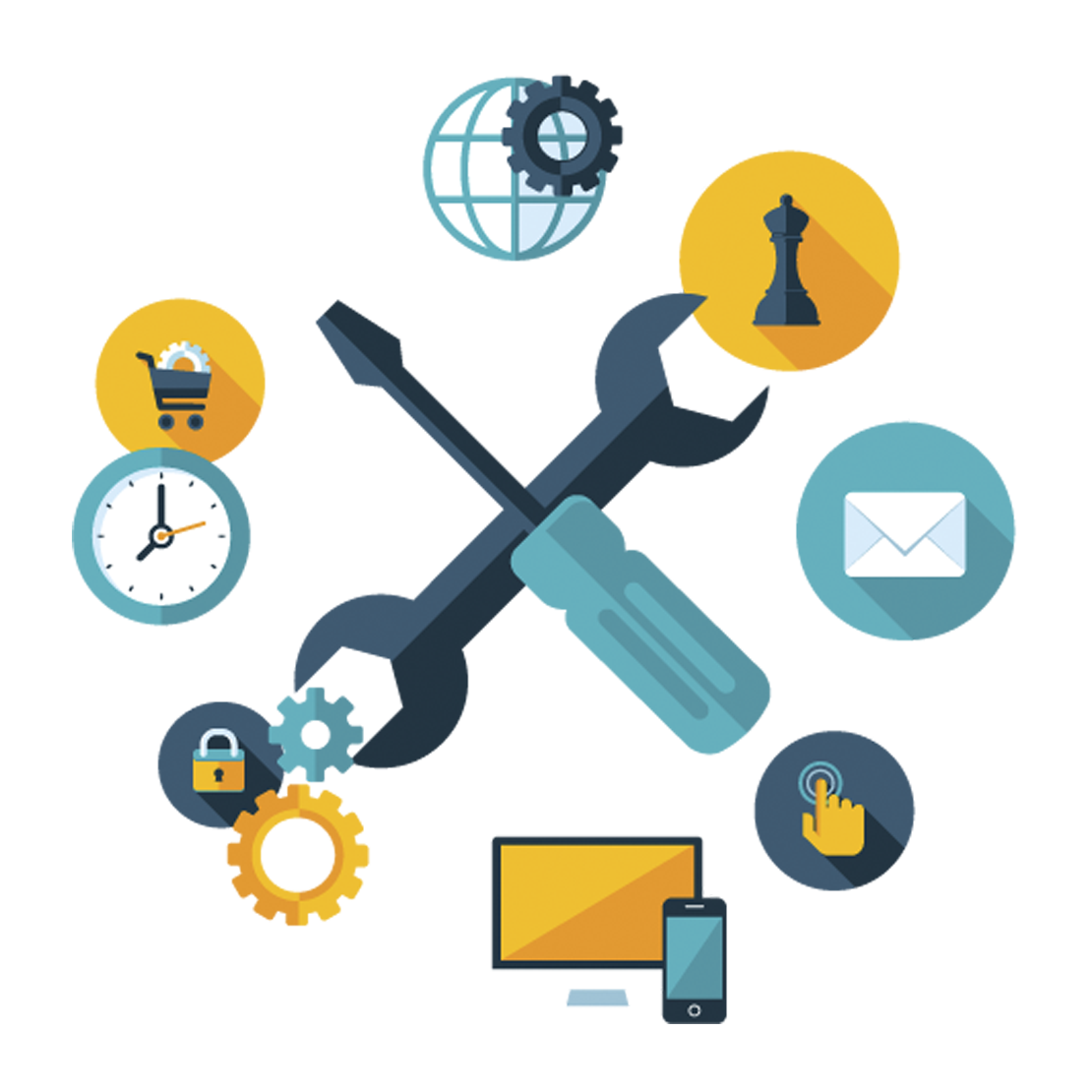 SUPPORTS SERVICES
Fore is a major player in the IT outsourcing services, helping you decide, on how to deliver strategic services to meet your business goals. From up-front planning, to infrastructure deployment....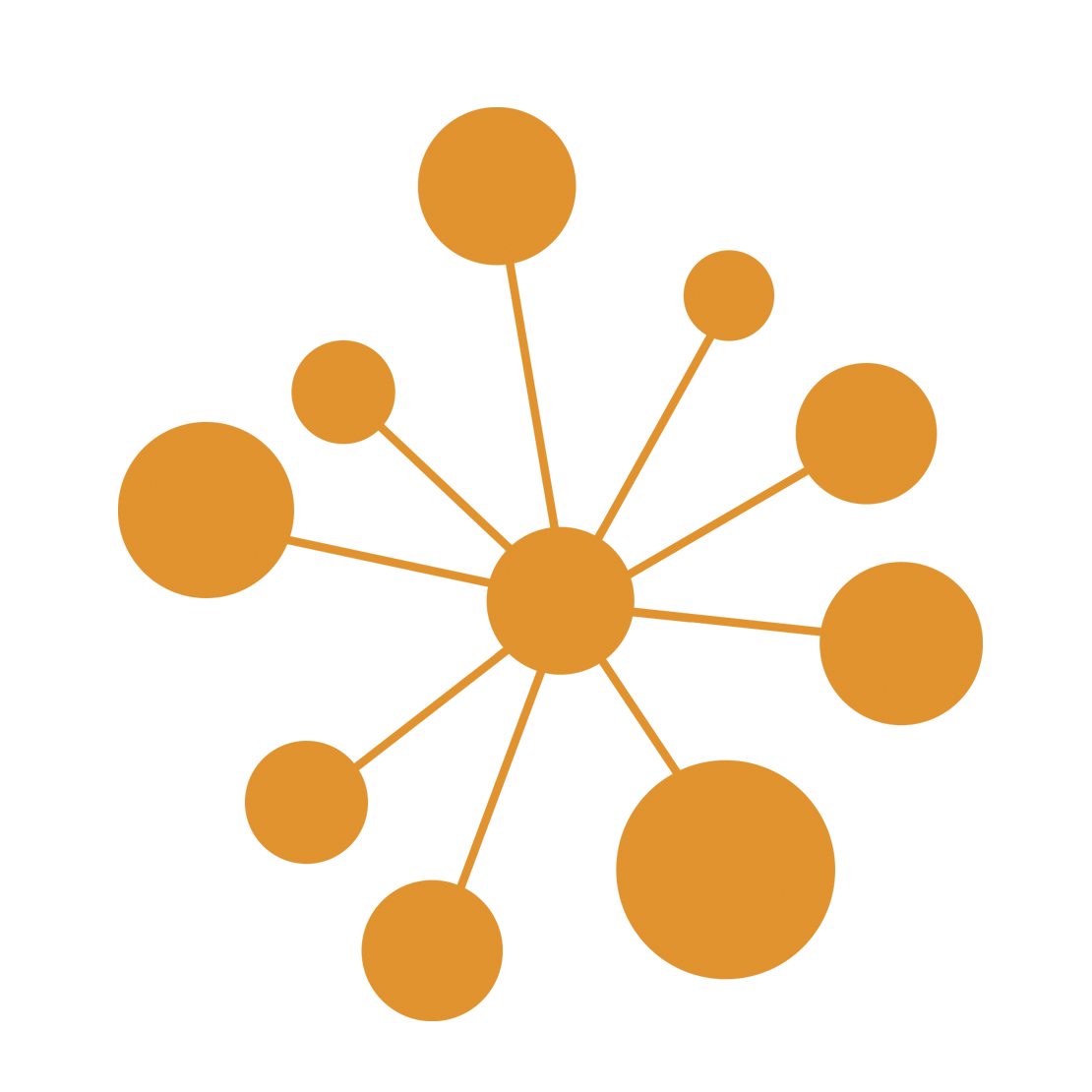 INDUSTRY ALLIANCES